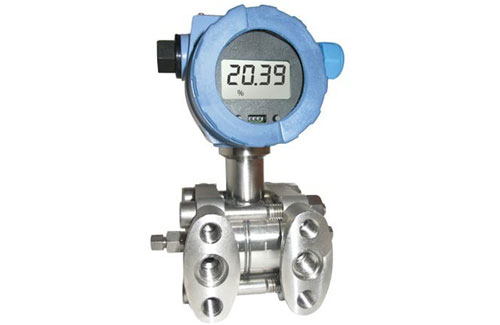 Manufacturer of a wide range of products which include differential pressure transmitters.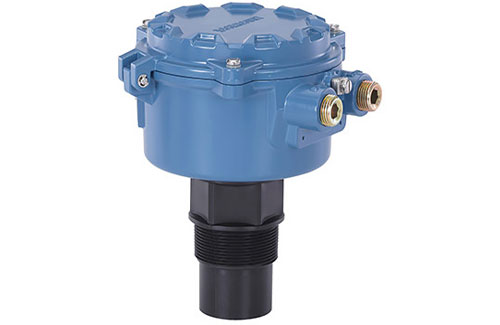 Pioneers in the industry, we offer Level Transmitters such as Ultrasonic Level Transmitter and Radar Level Transmitter from India.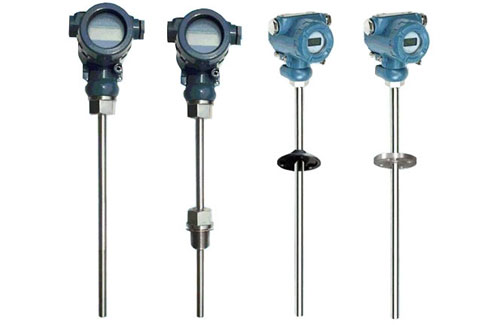 Prominent & Leading Manufacturer from Mumbai, we offer temperature transmitters - smar.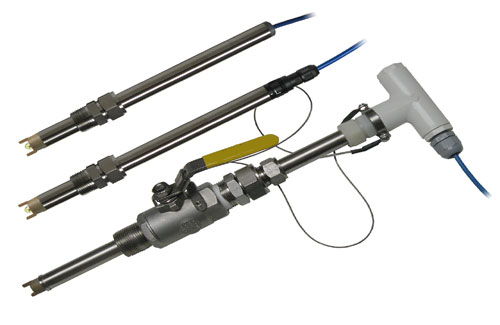 We offer a best quality pH measuremnt system and control systems for various application.
The new INDION instrument is a powerful conductivitymonitor and transmitter studied to fit a broad range of applications included ultrapure water process.